Pro Landscaper investigates the demise of construction company Carillion, the detrimental effect this is set to have on public and private sector projects and how this effects the landscaping community.
Carillion, the UK's second largest construction company has declared itself insolvent as of Monday 15 January when the company ran out of funds to pay off the £1.6bn debt it owed banks. The backlash of this is having a knock-on effect that is being felt across many UK industries due to the company being involved in many private and public-sector projects. The construction giant was heavily involved with development projects including Battersea Power Station, the construction of new roads and railways such as HS2, as well as providing maintenance for prisons and military housing. Now that the company is amidst compulsory liquidation, it's projects are set to be taken over by other companies and it's 20,000 staff are to be taken in by Carillion's subsidiary firms or the government.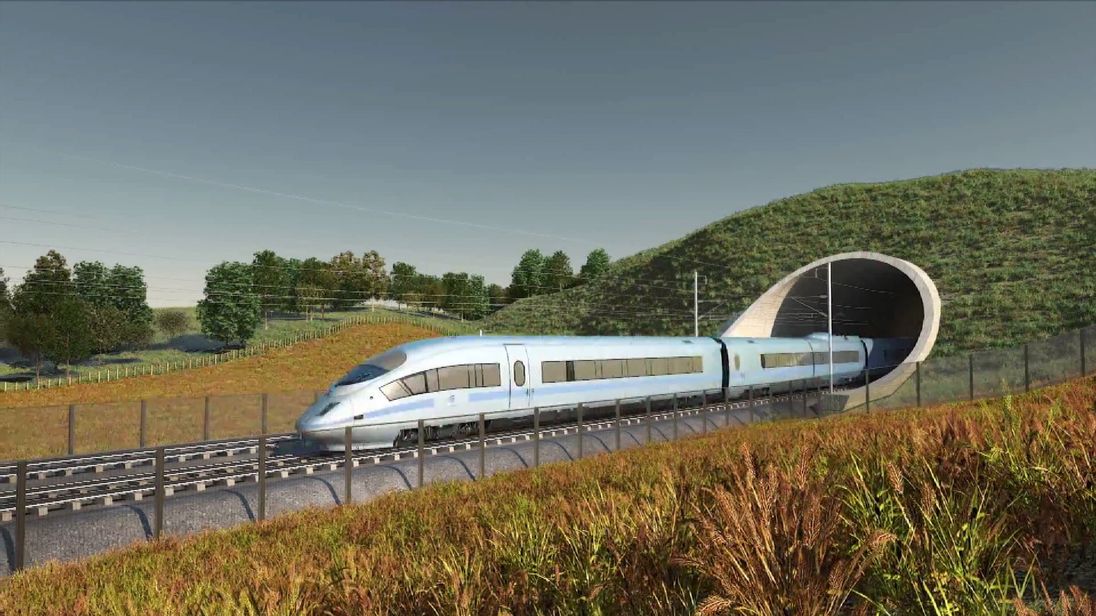 The greatest concern that Carillion's closure is leaving in its wake is the position it leaves the 25,000 to 30,000 smaller businesses that worked on projects with them, with many anxious to find out whether or not they will be paid.
Horticultural service provider Flora-tec has been left outraged, with Carillion owing the company over £800,000 for their work on the government endorsed HS2. Managing director, Andy Bradley said of the whole situation: "The government encouraged smaller businesses to get involved in projects such as this. Following their lead, we have been sucker punched. Just yesterday [16 January], I had to make 10 people redundant."
Outraged companies are calling out Carillion for their highly inappropriate payment structure to the company's directors. Two prime examples that are being ridiculed are former director Richard Howson and current interim chief executive Keith Cochrane. Howson, who stepped down in autumn 2017 is set to continue to receive his salary of £660,000 until October 2018, and Cochrane is set to continue raking in his salary of £750,000 until July. Each of these payment agreements seem scandalous to those being made redundant both by Carillion and smaller companies who relied on the companies backing in commercial projects.
A member of staff working on a Carillion project in Birmingham said: "We were all told to go home on Monday [15 January]. I spent the whole day on the phone to recruitment agencies looking for work, but I was told that everyone's doing that."
The government is struggling to provide support for the tremendous number of companies that need it. Cabinet Office minister David Lidington stated in a public announcement: "Only two days of government support will be offered to small businesses working on private sector deals with Carillion."
In an effort to deflect the anger felt by many out-of-pocket business owners at being bought into these larger commercial projects, Carillion released a statement explaining that it was: "Committed to generating regional economic growth and development."
Aid for companies that were relying on the continuation of Carillion's projects in the landscaping sector is coming mostly from other private companies that were not associate with the construction giant before it's closure. When asked about their plans, post the demise of the construction giant, chief executive of Mitie Group plc Phil Bentley told Pro Landscaper: "This is clearly a very difficult time for Carillion, its customers and its employees. Mitie is making itself available, where it can, to help ensure continuity of service to organisations and the Government following Carillion's liquidation."
Uncertainty is rife among small businesses. All that can be done for the moment is to wait and see how Carillion continues its liquidation process and who comes to pick up the pieces of the projects it has left incomplete.